SensorNode Bluetooth® Features
Bluetooth® Tag
Bluetooth® 5.0 tag for affordable tagged asset management. Does not require data or SIM plan.
Battery-Powered or Hardwired
The SensorNode Bluetooth® can be powered by 3 x AA Batteries or hardwired to permanent power.
Rugged & Weatherproof
IP67 rated housing ensures the device can withstand fine dust, high-pressure spray, submersion for 30 minutes in 1m of water, and extreme temperatures.
Long Battery Life
Optimized for low-power operation with up to 4 years of battery life.
I²C Sensor Interface
Connect temperature and/or humidity probes for monitoring sensitive environments or assets.
Customizable Inputs
Interface with a range of devices and switches including door open/close, duress and panic buttons, lights, and more.

Easy Install
Multiple installation options for covertly securing devices to assets with screws, bolts, cable ties, rivets, and more.
Global Support
Experienced support engineers for hardware, software, configuration, and integration guidance.
Maintain Safety and Compliance
Easily connect temperature and/or humidity probes for monitoring sensitive environments or assets.
Bluetooth® Low Energy Sensor
The SensorNode Bluetooth® integrates with our Bluetooth® Gateways or can be used with your own Bluetooth® mobile applications.
Cold Chain Monitoring
Manage temperature-sensitive vehicles and cargo to improve safety and compliance.
Sensor Monitoring
Connect temperature and/or humidity probes for environmental monitoring.
Datasheet
View and download the SensorNode Bluetooth® datasheet.
Getting Started Guide
Learn how to assemble, connect and install the SensorNode Bluetooth®.
Asset Tracking with Bluetooth® FAQs
Learn more about the benefits of asset tracking with Bluetooth®.
Battery Recommendations
Battery Recommendations for the SensorNode Bluetooth®.
Connecting SensorNode Bluetooth® to Gateways
Connecting a SensorNode Bluetooth® to Digital Matter Gateway Devices.
Digital Matter's I²C Sensor Specs
Digital Matter's Temperature and Dual Temperature/Humidity Probe specifications.
Door Open / Close Monitoring
Pairing a Reed Switch with the SensorNode Bluetooth® for door open/close monitoring.
SensorNode Bluetooth® Data in Telematics Guru
Reading and reporting I²C sensor readings from SensorNode Bluetooth®.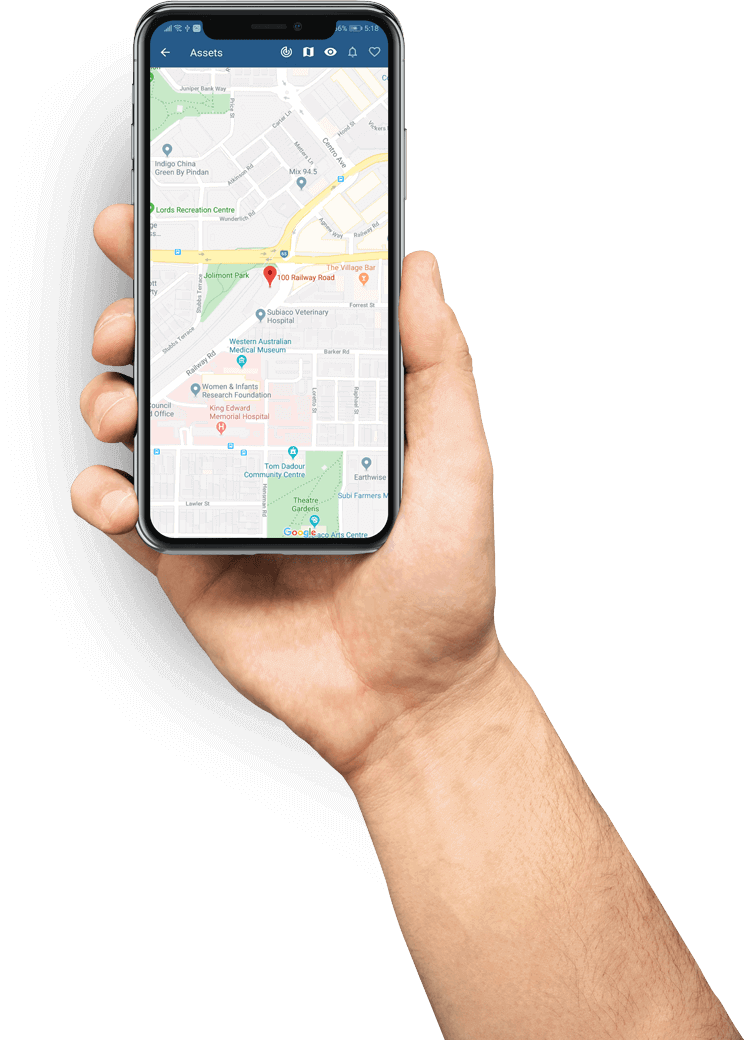 Engineered to Outperform
Our versatile range of GPS tracking devices is trusted globally to outperform with industry-leading reliability, powerful device management tools, and flexible integration options.

Range
Extensive range of GPS and IoT devices for all tracking applications with Global Cellular (2G, 4G LTE-M / NB-IoT), LoRaWAN®, and Sigfox connectivity.
Performance
Industry-leading performance with uncompromising engineering – from R&D and prototyping to best-in-class components, housing, and firmware.
Management
Secure and powerful device management and configuration tools with flexible integration options.
Support
Expert technical assistance with device activation, installation, configuration, integration, troubleshooting, and a robust knowledge base.