GPS Trackers for Tools
Keep tabs on your most valuable tools with small, ultra-durable battery-powered GPS tool tracking devices.
Ultra-durable, Ultra-reliable
Track and protect valuable tools of all shapes and sizes with location and trip history, movement alerts, run hour monitoring, theft recovery, and more with our range of compact and concealable GPS tool tracking devices.
Tool Tracking Tags
Financially, it may not make sense to equip all of your tools with GPS tracking devices. When paired with a Bluetooth® Gateway, the Guppy Bluetooth Tag is an affordable alternative to capture approximate location data.
Tracking Solutions for Non-Powered Assets
Non-Powered Assets
Track and analyze non-powered assets of all shapes, sizes, and values.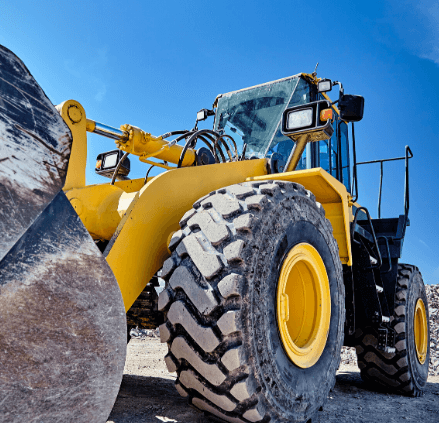 Equipment
Track location, run hours and schedule preventative maintenance reminders for equipment.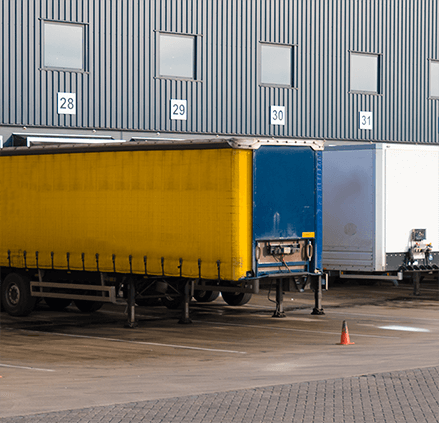 Trailers
Monitor every trailer in your fleet with smart movement-based tracking.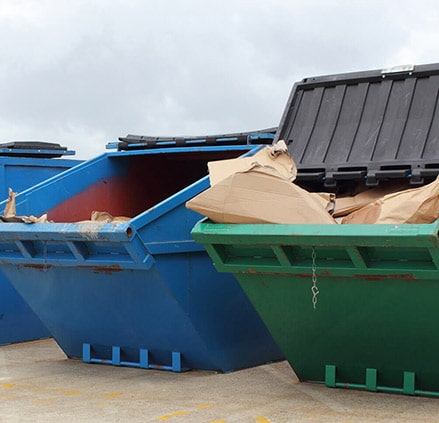 Containers and Bins
Manage containers and bins in transit, on-site, or in storage with industry-leading battery life.
GPS Tool Tracking Device Features

Rugged & Weatherproof
IP67 rated housing ensures devices can withstand fine dust, high-pressure spray, submersion for 30 minutes in 1m of water, and extreme temperatures.

Off-the-Shelf Batteries
Powered by off-the-shelf batteries with up to 6.5 years of battery life, featuring built-in battery life monitoring.

Periodic or Movement-Based
Receive location updates regularly throughout the day or only when movement occurs with smart adaptive tracking technology.

Theft Recovery
Switch to Recovery Mode in the case of theft or loss to activate live-tracking at 30 second intervals for retrieval of tools.

Run Hour Monitoring
Capture run hours based on movement to understand and optimize utilization of tools.
Impact Detection
Receive impact-detection alerts when tools are involved in accidents, abused, or misused.
Flexible Configuration
Configure device parameters such as heartbeat rate, movement and accelerometer settings, and more to fit any tracking application.

Easy Install
Multiple installation options for covertly securing devices to tools with screws, bolts, cable ties, rivets, and more.
GPS Tool Tracking Resources
GPS Tool Tracking Devices
Related Case Studies
Increasing Safety and Visibility with LoRaWAN® and Meshed IoT
Established in 2015, Meshed IoT is providing innovative IoT solutions using the LoRaWAN® network to cities and industries throughout Australia.
View Case Study
Related Case Studies
Pioneering IoT in Malaysia with Xperanti IoT
Digital Matter has partnered with Xperanti IoT, supplying over 11,000 Oyster Sigfox battery-powered GPS tracking devices for affordable asset tracking in Malaysia on the LPWAN Sigfox Network.
View Case Study
Related Case Studies
Concrete Mixer Tip Detection and Utilization with VolkerFitzpatrick
VolkerFitzpatrick required a robust battery-powered GPS tracking device that is capable of collecting date, GPS location, and tip detection data.
View Case Study