GPS Tool Tracking Devices
Keep tabs on your most valuable tools with small, ultra-durable battery-powered tool tracking devices.
Build a Better Tool Tracking System
Track and protect valuable tools of all shapes and sizes with location and trip history, movement alerts, run hour monitoring, theft recovery, and more with our range of compact and concealable small trackers for tools.
Tracking devices for power tools and other non-powered assets can optimize tool usage, improve preventative maintenance strategies, and reduce costs associated with theft and loss. Small GPS tracking devices for tools are a simple and discreet way to locate expensive tools, with flexible configuration and long battery life that assure you get the data when you need it. Device management is simple, effective, and secure with full remote management capabilities and flexible data conduit to your choice of software or with a small tool tracking app.
Track More with Bluetooth® and Tool Tracking Tags
Financially, it may not make sense to equip all small assets with GPS tracking devices for tools. We also offer Bluetooth gateway devices featuring concurrent GNSS and Bluetooth Low Energy to provide location and detection of nearby Bluetooth signals to track your tools. Third-party tags and sensors can then be placed on lower-value assets such as pallets, tools, and small equipment, providing approximate location and sensor monitoring data.
Tool Tracking Device Features

Battery-Powered and Wired Solutions
'Deploy Once' Battery Life
Reduce OPEX costs with industry-leading battery life and performance. Our battery-powered devices are engineered from the ground up to achieve maximum battery life with ultra-low power consumption.

Indoor / Outdoor Solutions
GNSS, Wi-Fi AP MAC Address Scanning, and Cell Tower location solutions. Track critical tools and assets indoors and outdoors with one device and eliminate the need for expensive RTLS gateways or beacons.

Periodic or Movement-Based
Receive location updates regularly throughout the day or only when movement occurs with smart adaptive power tool GPS tracking technology.

Sleep Mode
Stationary devices enter sleep mode, switching the update rate to only once per day until movement occurs to conserve battery life and optimize data usage.
Impact Detection
Configure impact-detection alerts when g-forces are exceeded by a user-defined threshold.

Theft Recovery
Switch to Recovery Mode in the case of theft or loss to activate live-tracking at 30-second intervals for tool retrieval.

Run Hour Monitoring
Capture run hours based on movement to understand and optimize utilization of tools with a comprehensive tool GPS tracking system.

Rugged & Weatherproof
IP68-rated housing ensures tool locator devices can withstand rough environments, impact, fine dust, and brief submersion.

Easy Install
Multiple installation options with small tool GPS tracking devices for covertly securing devices to tools with screws, bolts, cable ties, rivets, and more.
GPS Tool Tracking Devices
Tracking Solutions for Non-Powered Assets
Non-Powered Assets
Track tools with GPS and analyze non-powered assets of all shapes, sizes, and values.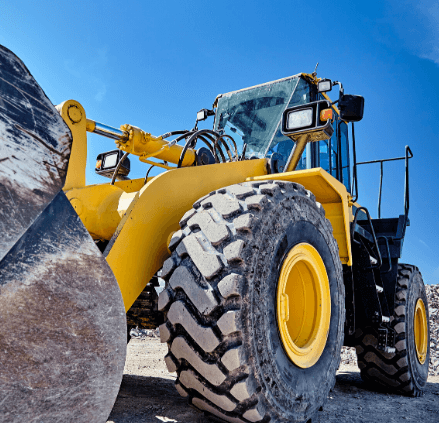 Equipment
GPS for tools allows for tracking location, run hours, and scheduling preventative maintenance reminders for equipment.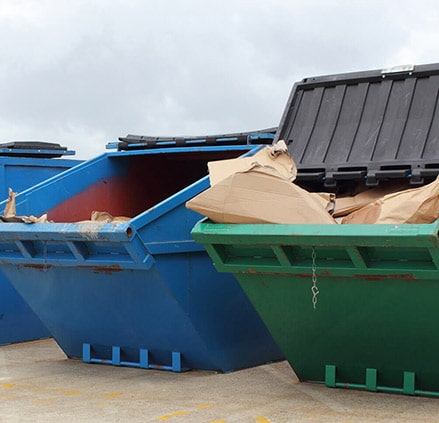 Containers and Bins
Manage containers and bins in transit, on-site, or in storage with industry-leading battery life.
Let's Get Started
Submit the form below to get in touch with a Digital Matter representative from your region.


Information on becoming a Digital Matter Partner.

Information on pricing, availability, and proof of concept.

Guidance on selecting the right products for your application.