LoRaWAN® GPS Trackers
Track and monitor assets with our range of LoRaWAN® devices, optimized for low-power operations.
Track anything, anywhere
Industry-Leading Battery Life & Reliability
Track and protect valuable assets on LoRaWAN® networks with location and movement history, smart periodic or movement-based tracking technology, geofencing, sensor monitoring, and more with our range of LoRaWAN® GPS trackers.
Non-Powered Assets
Track and analyze non-powered assets of all shapes, sizes, and values.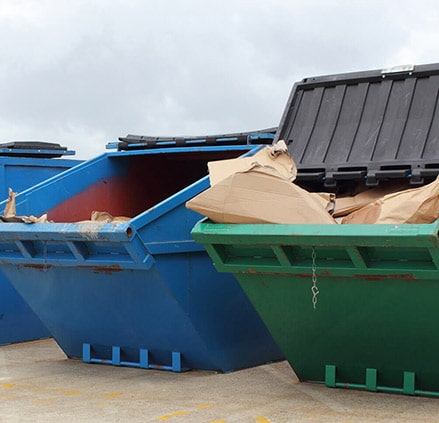 Containers and Bins
Manage containers and bins in transit, on-site, or in storage with industry-leading battery life.
Pallets
Reduce search times and optimize inventory management.
Agriculture

Increase the overall quality and quantity of agricultural products with GPS tracking devices and IoT agriculture sensors.
Low Power, High Performance
We developed our own LoRaWAN® stack, optimized for low-power operations, low latency, and global adaptability.
Robust – Thoroughly tested and proven to work reliably in long term deployments.
Flexible – Advanced settings are configurable for niche use cases and almost all parameters are configurable over the air.
Agile – Owning our own stack means we are well-positioned to adapt quickly to updates to the LoRaWAN® standard.

High Precision GPS
Our LoRaWAN® GPS trackers use GPS and GLONASS positioning systems simultaneously with a 72 channel high sensitivity receiver (-167dBm) for enhanced accuracy and faster fixes.

Global Connectivity
Highly sensitive radio receiver is available in 868 or 902 – 928MHz versions for global LoRaWAN® connectivity.
Battery-Powered or Hardwired
Versatile range of LoRaWAN® GPS trackers for tracking both non-powered and powered assets.

Rugged & Weatherproof
IP67 rated housing ensures devices can withstand fine dust, high-pressure spray, submersion for 30 minutes in 1m of water, and extreme temperatures.

Periodic or Movement-Based
Configure LoRaWAN® GPS trackers to send updates based on set time intervals (1x, 3x, 5x a day, etc.,) or when movement occurs.
Inputs / Outputs
Interface with a range of devices and switches to fit any application including seatbelt detection, duress and panic buttons, lights, in-cab warning buzzers, pulse counting, and more.
I²C and SDI-12 Interfaces
Connect a range of sensors such as temperature, humidity, moisture, depth, and more for environmental monitoring.

Easy Integration
Easy integration with comprehensive documentation and a flexible and open payload format.
Engineered to Outperform
Our versatile range of GPS tracking devices is trusted globally to outperform with industry-leading reliability, powerful device management tools, and flexible integration options.

Range
Extensive range of GPS and IoT devices for all tracking applications with Global Cellular (2G, 4G LTE-M / NB-IoT), LoRaWAN®, and Sigfox connectivity.
Performance
Industry-leading performance with uncompromising engineering – from R&D and prototyping to best-in-class components, housing, and firmware.
Management
Secure and powerful device management and configuration tools with flexible integration options.
Support
Expert technical assistance with device activation, installation, configuration, integration, troubleshooting, and a robust knowledge base.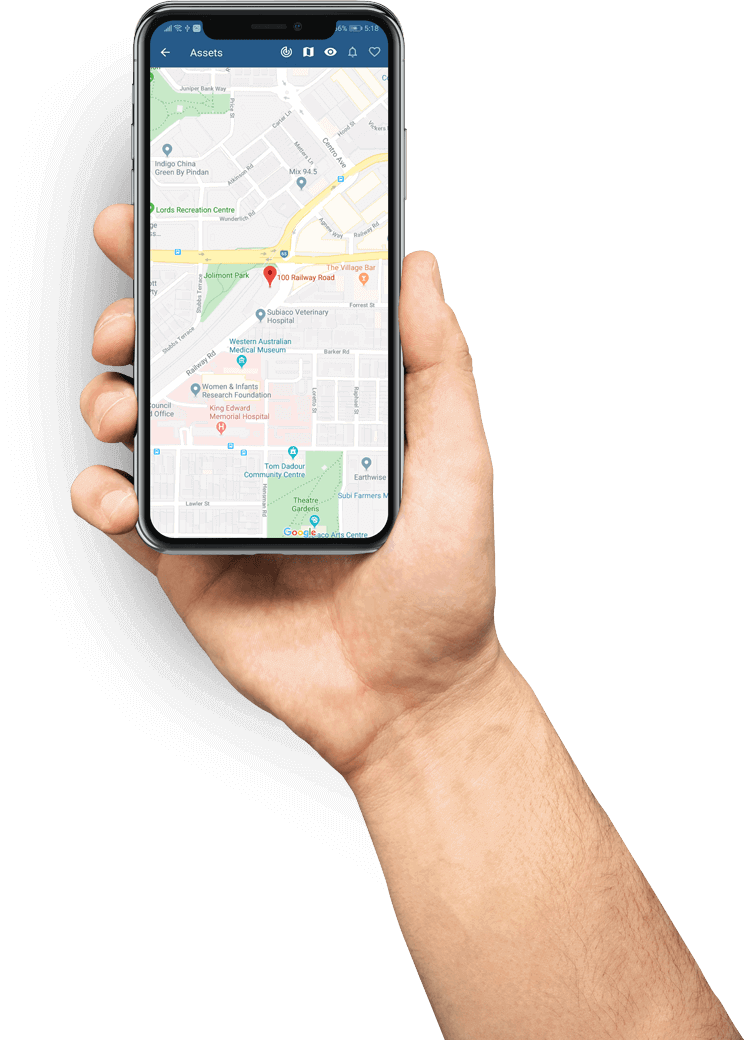 Related Case Studies
Improving Farm Safety and Management with LoRaWAN and Farmdeck
Outcomex is improving productivity and safety across rural Australia with LoRaWAN®, Digital Matter devices, and their own in-house application, Farmdeck.
View Case Study
Related Case Studies
Increasing Safety and Visibility with LoRaWAN® and Meshed IoT
Established in 2015, Meshed IoT is providing innovative IoT solutions using the LoRaWAN® network to cities and industries throughout Australia.
View Case Study