SensorNode LoRaWAN® Features

High Precision GPS
GPS and GLONASS positioning systems are used simultaneously with a 72 channel high sensitivity receiver (-165dBm) for enhanced accuracy and faster fixes.

Global Connectivity
Highly sensitive radio receiver is available in 868 or 902 – 928MHz versions for global LoRaWAN® connectivity.
Rugged & Weatherproof
IP67 rated housing ensures the device can withstand fine dust, high-pressure spray, submersion for 30 minutes in 1m of water, and extreme temperatures.
Battery-Powered or Hardwired
The SensorNode LoRaWAN® can be powered by 3 x AA Batteries with up to 5 years of battery life or hardwired to permanent power.
I²C Sensor Interface
Connect a range of sensors such as temperature, humidity, moisture, depth, and more for monitoring sensitive environments or assets.
Inputs / Outputs
Interface with a range of devices and switches including door open/close, duress and panic buttons, lights, and more.

Easy Install
Multiple installation options for covertly securing devices to assets with screws, bolts, cable ties, rivets, and more.
Global Support
Experienced support engineers for hardware, software, configuration, and integration guidance.
Low Power, High Performance
We developed our own LoRaWAN® stack, optimized for low-power operations, low latency, and global adaptability.
Robust – Thoroughly tested and proven to work reliably in long term deployments.
Flexible – Advanced settings are configurable for niche use cases and almost all parameters are configurable over the air.
Agile – Owning our own stack means we are well-positioned to adapt quickly to updates to the LoRaWAN® standard.
Ultra-rugged, the SensorNode LoRaWAN® is designed for low-power sensor monitoring applications on public or private LoRaWAN® networks.
Sensor Monitoring
Connect a range of sensors such as temperature, humidity, moisture, depth, and more for monitoring sensitive environments or assets.
Tank Level Monitoring
Monitor water tank levels remotely and configure alerts when specific levels are reached.
Pulse Counting
Remotely monitor events such as water, electricity, or gas consumption, door open/close counts, and more with wireless pulse counting.
Datasheet
View and download the SensorNode LoRaWAN® datasheet.
Configuration and Usage Guide
The SensorNode LoRaWAN® provides a number of configurable parameters to fit specific applications.
Configuration App
Configuration app for SensorNode LoRaWAN®.
Supported Sensors and Inputs
Supported sensors and inputs for the SensorNode LoRaWAN®.
Battery Recommendations
Battery Recommendations for the SensorNode LoRaWAN®.
Integrating the SensorNode LoRaWAN®
Payload details for integrating the SensorNode LoRaWAN® into third-party software platforms.
Payload Decoding Examples
How to decode data from the SensorNode LoRaWAN®.
Scheduled Uplinks
Scheduling uplink transmissions and items on the SensorNode LoRaWAN®.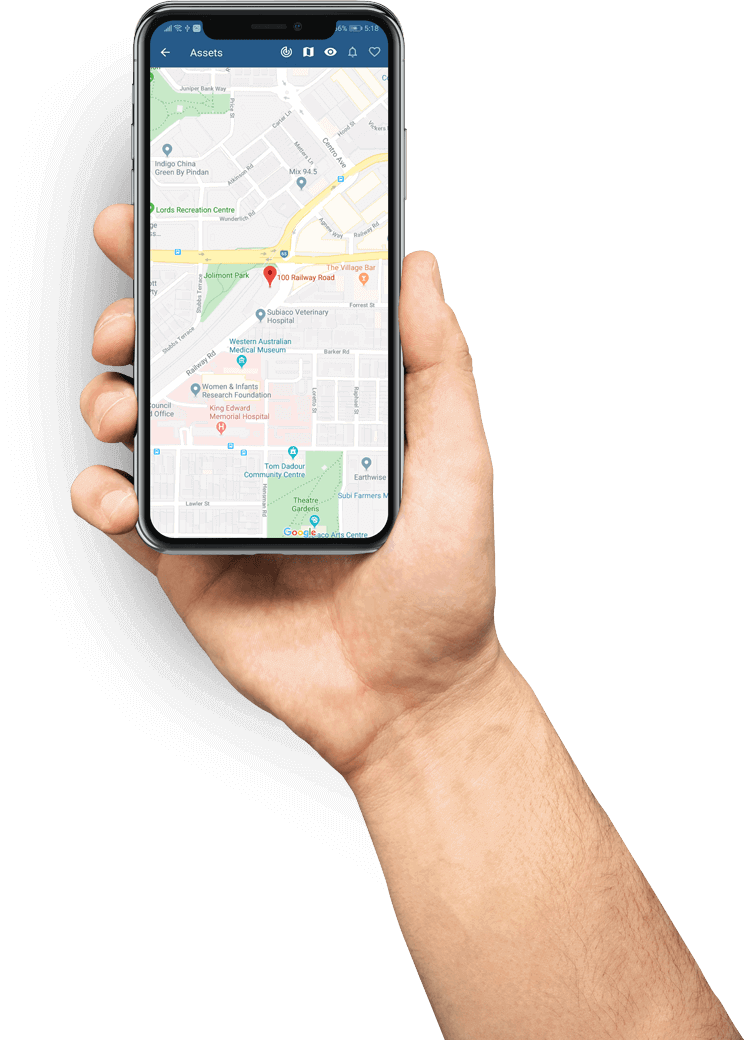 Engineered to Outperform
Our versatile range of GPS tracking devices is trusted globally to outperform with industry-leading reliability, powerful device management tools, and flexible integration options.

Range
Extensive range of GPS and IoT devices for all tracking applications with Global Cellular (2G, 4G LTE-M / NB-IoT), LoRaWAN®, and Sigfox connectivity.
Performance
Industry-leading performance with uncompromising engineering – from R&D and prototyping to best-in-class components, housing, and firmware.
Management
Secure and powerful device management and configuration tools with flexible integration options.
Support
Expert technical assistance with device activation, installation, configuration, integration, troubleshooting, and a robust knowledge base.