High Precision GPS
GPS and GLONASS positioning systems are used simultaneously with a 72 channel high sensitivity receiver (-167dBm) for enhanced accuracy and faster fixes.
Real-Time Tracking
The Dart2 GPS fleet tracker remains continuously connected while on the move for real-time vehicle tracking.
Back-up Battery
Features a 200mAh LiPo internal backup battery pack in case of loss of power or tampering.
Remote Immobilization
Digital outputs can be connected to a relay to enable remote immobilization of vehicles in the case of theft, abuse, or unauthorized usage.

Theft Recovery
Switch to Recovery Mode in the case of theft or loss to activate live-tracking at 30-second intervals for vehicle retrieval.
Customizable Inputs / Outputs
Interface with a range of devices and switches for seatbelt detection, duress and panic buttons, lights, in-cab warning buzzers, and more.
Driver Safety & Behavior
Monitor speeding, harsh acceleration, braking, cornering, idling, and more to improve safety and prevent unnecessary wear on vehicles.
Accident & Rollover Detection
Configure accident and rollover alerts triggered by extreme changes in velocity and orientation of vehicles.
In-Vehicle Alerts
Wire the Dart2 GPS fleet tracker to external buzzers or lights for in-cab alerts such as speeding, harsh driving, driver identification reminders, and more.

Run Hour Monitoring
Calculate run hours and distance travelled (odometer) to understand and optimize vehicle utilization.
Preventative Maintenance
Set reminders based on distance traveled and run hours to reduce maintenance and repair costs.
The Dart2 is an affordable vehicle tracking solution to improve fleet management, driver safety, and preventative maintenance strategies.
Fleet Management
Capture and analyze critical data points to improve and optimize fleet management strategies.
Driver ID, Safety & Behavior
Promote safe driving and meet compliance with real-time speeding, harsh driving, accident alerts, and more.
Preventative Maintenance
Set up scheduled maintenance alerts based on distance traveled to reduce maintenance and repair costs.
Theft Recovery
Configure timely movement alerts and quickly switch to Recovery Mode to assist in theft recovery.
Digital Logbooking
Streamline fuel tax credit claims, mileage rebates, and business versus private logging with digital reporting.
Datasheet
View and download the Dart2 datasheet.
Getting Started Guide
Learn how to assemble and connect the Dart2.
Installation Guide
Learn how to install and test the Dart2.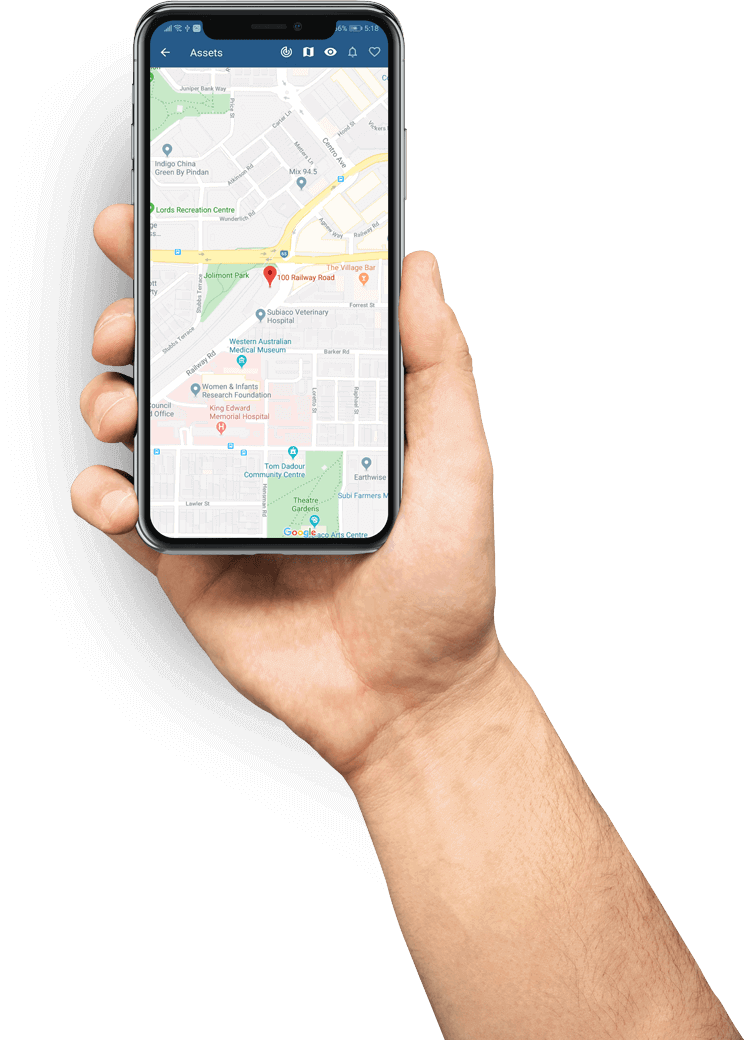 Engineered to Outperform
Our versatile range of GPS tracking devices is trusted globally to outperform with industry-leading reliability, powerful device management tools, and flexible integration options.

Range
Extensive range of GPS and IoT devices for all tracking applications with Global Cellular (2G, 4G LTE-M / NB-IoT), LoRaWAN®, and Sigfox connectivity.
Performance
Industry-leading performance with uncompromising engineering – from R&D and prototyping to best-in-class components, housing, and firmware.
Management
Secure and powerful device management and configuration tools with flexible integration options.
Support
Expert technical assistance with device activation, installation, configuration, integration, troubleshooting, and a robust knowledge base.