Guppy Bluetooth® Tag Features
Bluetooth® Tag
Bluetooth® 5.0 tag for affordable tagged asset management. Does not require data or SIM plan.
Rugged & Weatherproof
IP67 rated housing ensures the device can withstand fine dust, high-pressure spray, submersion for 30 minutes in 1m of water, and extreme temperatures.

Off-the-Shelf Batteries
Powered by 2 x AAA Off-the-Shelf, user-replaceable Alkaline or Lithium batteries.
Long Battery Life
Optimized for low-power operation with up to 5 years of battery life.

Easy Install
Multiple installation options for covertly securing devices to assets with screws, bolts, cable ties, rivets, and more.
Flexible Configuration
Configure advertising period, power, and beacon format (broadcast as an iBeacon). Interface with existing Bluetooth® Gateways or mobile applications.
Global Support
Experienced support engineers for hardware, software, configuration, and integration guidance.
Manufacturer's Warranty
One year manufactuer's warranty on all devices.
Affordable Asset Management
Affordable and ultra-rugged, the Guppy Bluetooth® Tag is designed to manage small or low-value assets for long periods of time.
Equipment
Locate small or frequently misplaced equipment across work-sites.
Pallets
Reduce search times and optimize inventory management.
Datasheet
View and download the Guppy Bluetooth Tag datasheet.
Getting Started Guide
Learn how to assemble, connect and install the Guppy Bluetooth Tag.
Range vs Battery Life
What is the maximum range of a Guppy Bluetooth Tag? How long will it last on a set of batteries?
Battery Recommendations
Battery Recommendations for the Guppy Bluetooth Tag.
Remaining Battery Capacity Estimate
The Guppy Bluetooth Tag will report battery voltage as part of its payload.
Asset Tracking with Bluetooth® FAQs
Learn more about the benefits of asset tracking with Bluetooth®.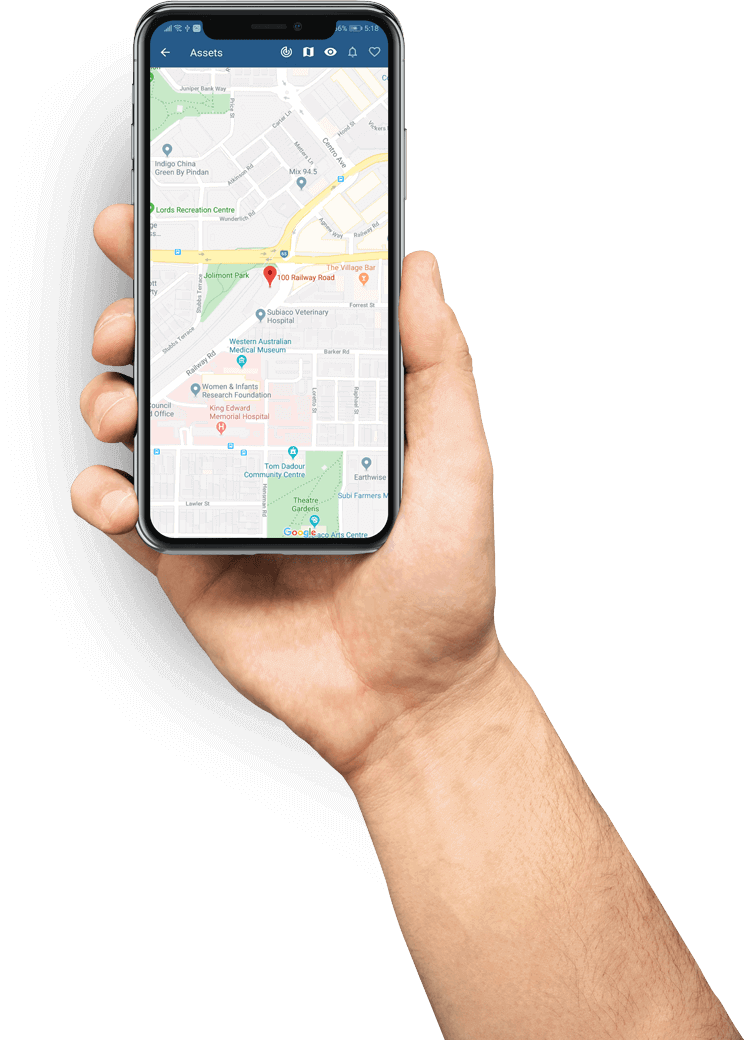 Engineered to Outperform
Our range of battery-powered tracking devices is trusted globally to outperform with industry-leading battery life, powerful device management tools, and flexible integration options.

Power
Battery-powered devices are designed to achieve maximum battery life with ultra-low power consumption.
Performance
Industry-leading performance with uncompromising engineering – from R&D and prototyping to best-in-class components, housing, and firmware.
Management
Secure and powerful device management and configuration tools with flexible integration options.
Support
Expert technical assistance with device activation, installation, configuration, integration, troubleshooting, and a robust knowledge base.