Inactivity / "Man Down" Alerts
"Man Down" is an innovative feature that can send an alert if an asset has not moved (defined as no accelerometer movement) for a configurable period of time. This feature is available on all versions of the Yabby battery-powered tracking devices (LoRaWAN®, GPS, and WiFi).
Originally designed for tracking livestock, this feature is also used in utilization monitoring applications for assets like pumps, generators, and tools.
Applications
Livestock Tracking
Receive an alert when an animal has stopped moving for some time.
Tool Tracking
The Yabby is the perfect device for tracking small assets such as power tools. Its compact form factor means that it can be easily attached or concealed on small assets. Often the goal in tracking power tools is just figuring out where on earth the operator has left the tool once they have left the site!
Inactivity Timer
"Inactivity Timer" is a more general feature that is useful as an operational tool for detecting stagnant assets. The timer starts when a device ends its trip and once the configured time period has elapsed, a specified digital input is set to '1'. This feature is available on all 4G LTE-M /NB-IoT devices, excluding the Guppy Bluetooth® Tag.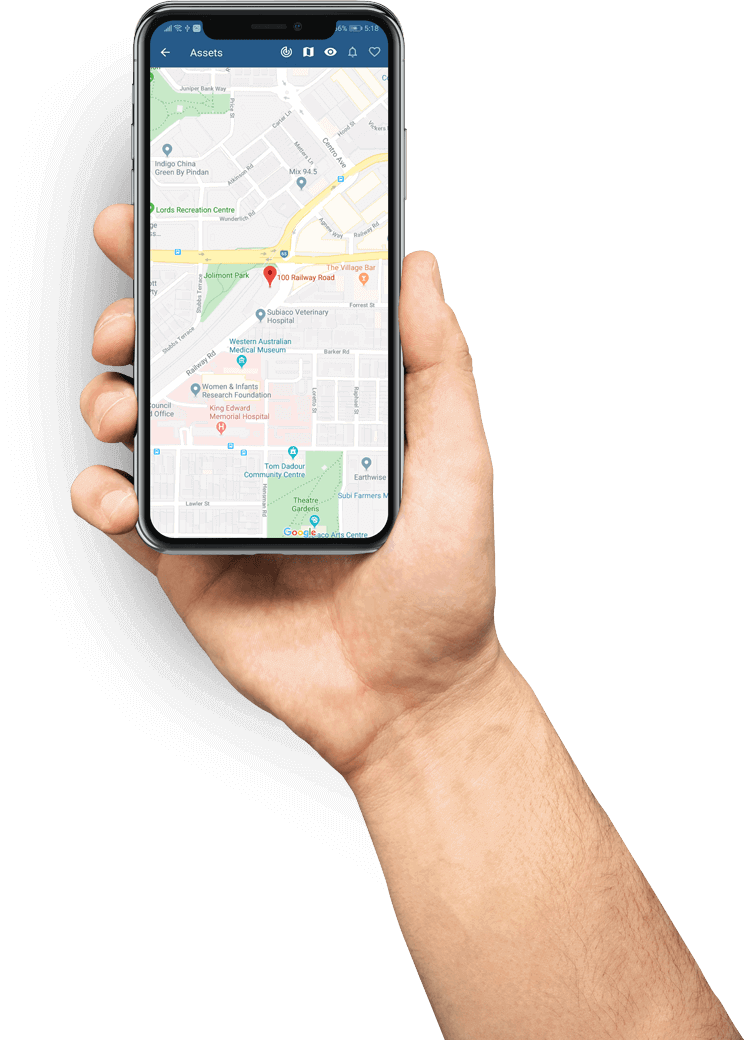 Device Finder
Filter our device range by application, features, or technical specifications to find the best solution for your tracking needs.